The challenges of construction site management
TIME-CONSUMING DECISION MAKING
When every decision hinges on site-specific information, delays are costly.
DOUBTS ABOUT DATA ACCURACY
In a field where precision is paramount, unreliable data can derail projects.
Managing multiple sites, countless suppliers, and diverse projects can be overwhelming.
Contact Us
Efficiency & control at your fingertips
At OcculAIR, we help you take command of your sites with site capture technology that's both efficient and effective.
Get accurate, repeatable data, offering you a reliable foundation for decision-making.
Receive crucial site data swiftly, dramatically reducing decision-making time and keeping your projects on track.
Every construction project is unique, and our services are tailored to your specific needs, delivering exactly what you need when you need it.
Services for every project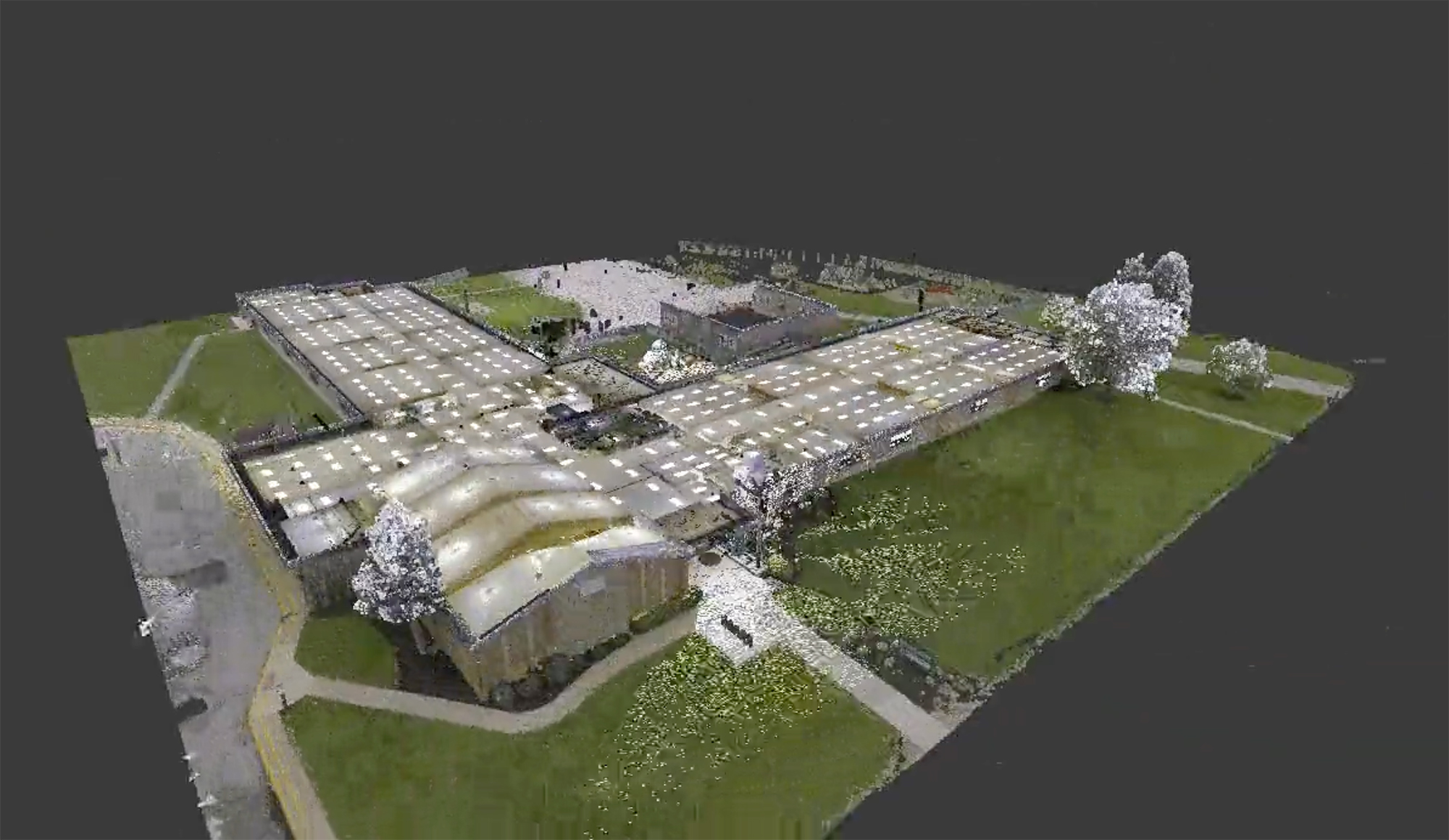 LiDAR Services
Widely used by surveyors and engineering firms, LiDAR provides highly accurate, 3D representations of terrain, structures, and objects. By scanning environments with laser light and interpreting the measurements, our services save you time and money while delivering exceptional detail.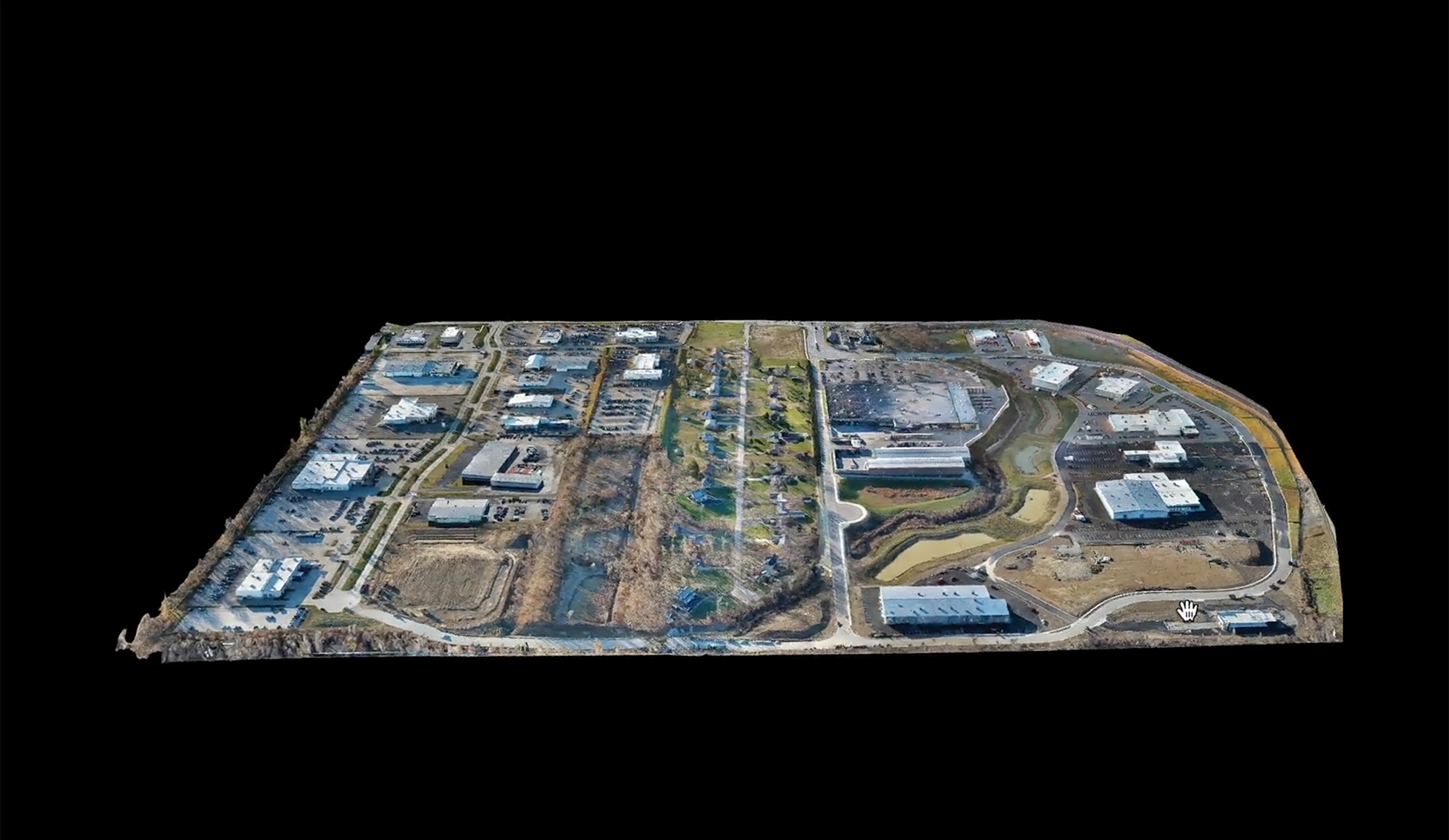 Maps & Models (Photogrammetry)
Visualize your project like never before. We turn aerial photos into digital maps and 3D models, perfect for project planning and presentation. You'll get easy-to-understand visuals like flat maps and lifelike models that fit right into your digital workflow.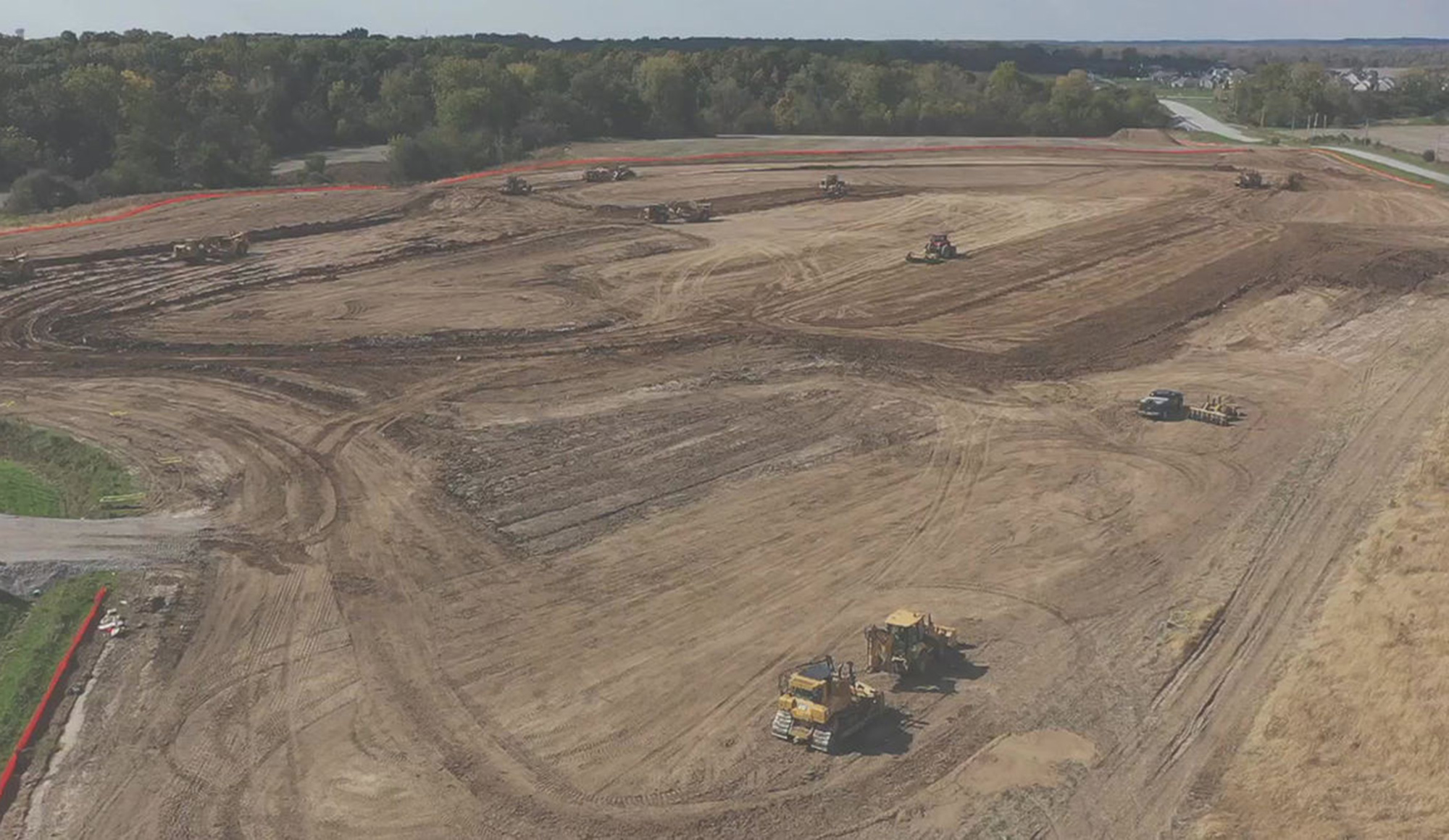 Site Progress Monitoring
Gain an aerial view of your projects. We provide clear visuals of hard-to-access areas, all in ready-to-use formats for documentation purposes and stakeholder updates.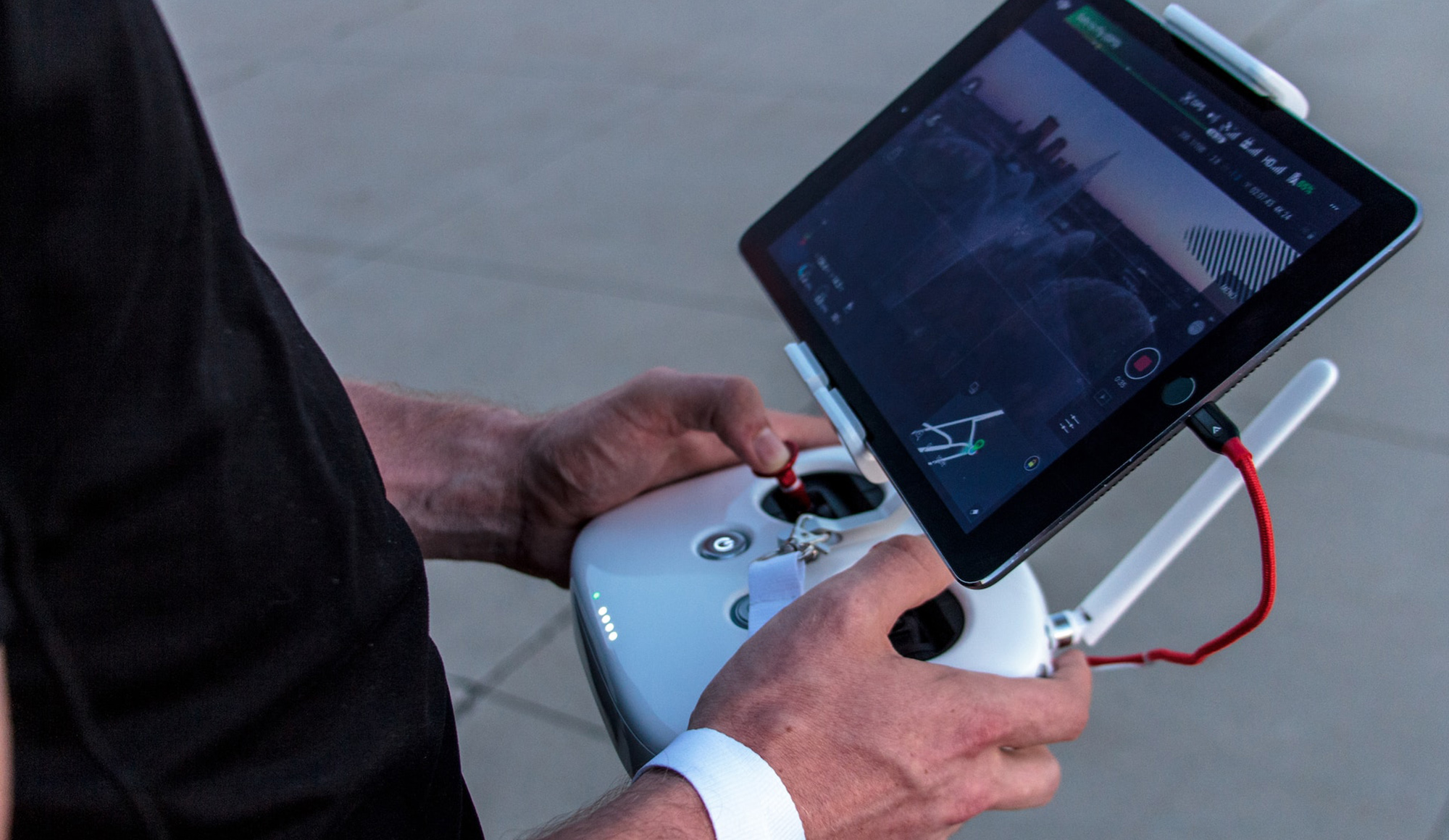 Safer Inspection Services
Avoid risky situations for human inspectors. Our drones can safely access pitched roofs, industrial stacks, cell towers, wind turbines, hazardous waste sites, and emergency scenarios.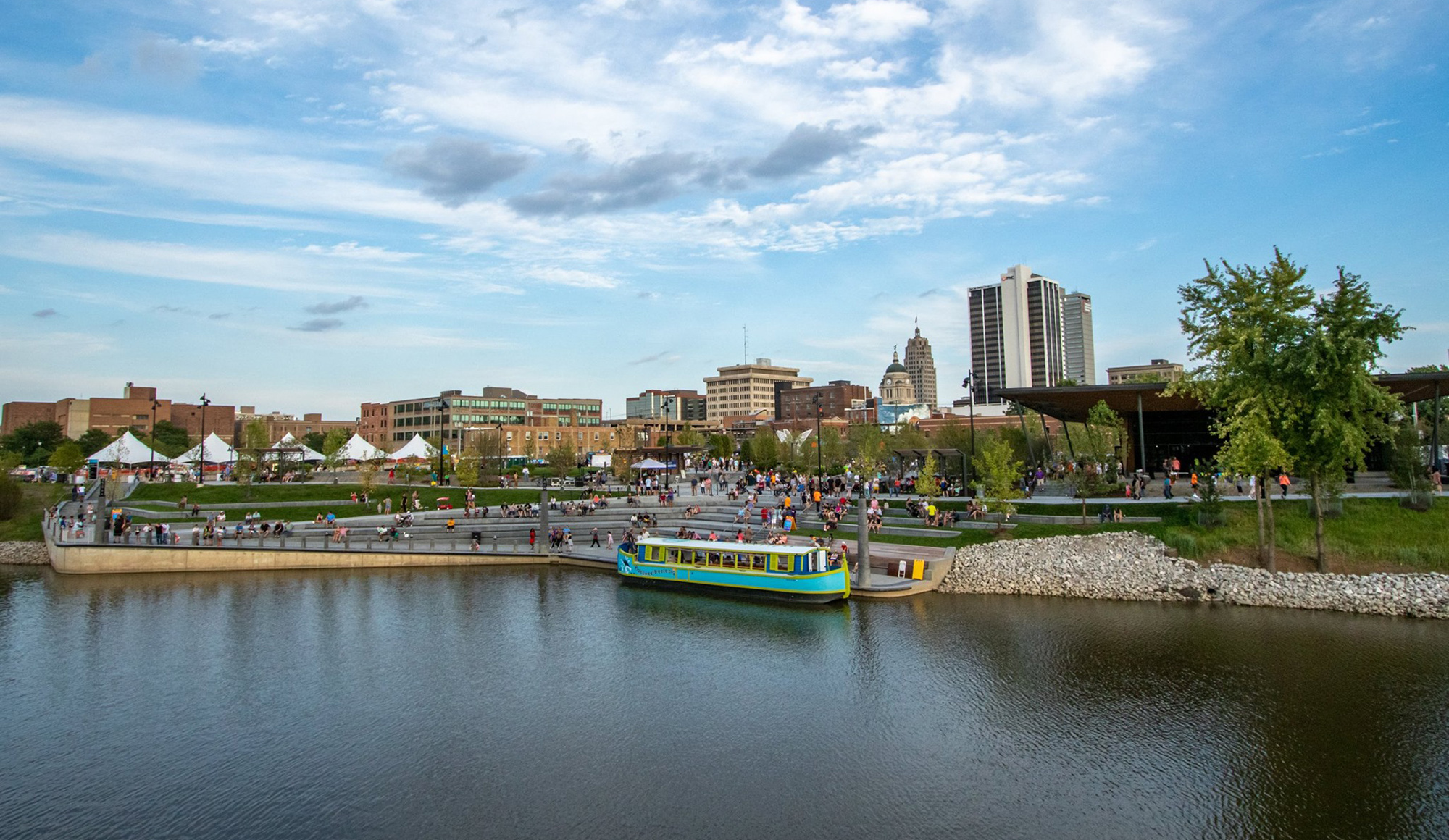 Marketing & Media
Create standout, professional-grade videos, with stunning drone footage.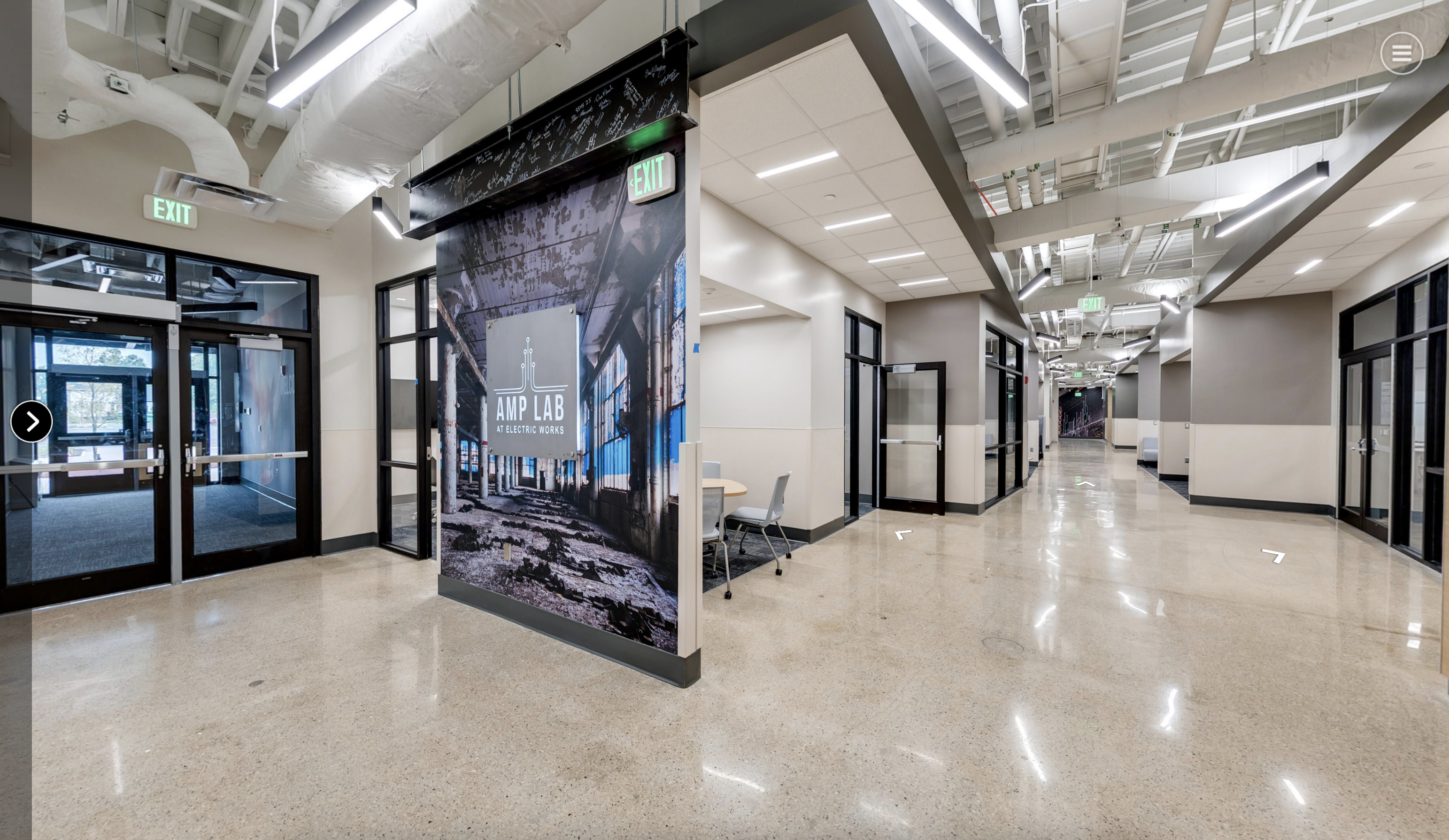 Virtual Tours
Walk through your project, even from a distance. Our drone-captured virtual tours allow you to explore every nook and cranny of your construction site, providing you with an immersive view of spaces big and small.
Excellence in site capture technology & nothing less
Our process begins by understanding your unique needs and goals through meaningful conversations.
We create a detailed plan of action tailored to your needs, and for larger projects, we may even offer a free sample.
We execute the plan, often when you're not onsite, ensuring minimal disruption to your schedule.
Contact Us
"We needed to get drone footage and LiDAR scans of our construction site. I was more than impressed with the quality of work from OcculAIR. Not only was the video footage excellent, but the LiDAR imagery has given us the high-quality data we needed to make some key decisions for the project—and quickly, too! I would absolutely recommend OcculAIR to my colleagues in construction."

James R.
Elevate your construction management
Projects completed on time & within budget
Satisfied stakeholders
Peace of mind
Increased cohesion
Efficient collaboration
A new cutting-edge approach for future jobs
Overwhelming frustration  •  Costly delays  •  Project rework   •  Inaccurate data  •  Missed deadlines  •  Disgruntled clients
Contact Us