We are proud to offer an extensive suite of real estate imaging services designed to highlight the true essence of every property. Our offerings include:
Professional Photos (including drone photos as standard)
Video Walkthroughs (2-3 minutes duration)
Vertical Reels (1-minute short videos)
Zillow Virtual Tours
CONTACT US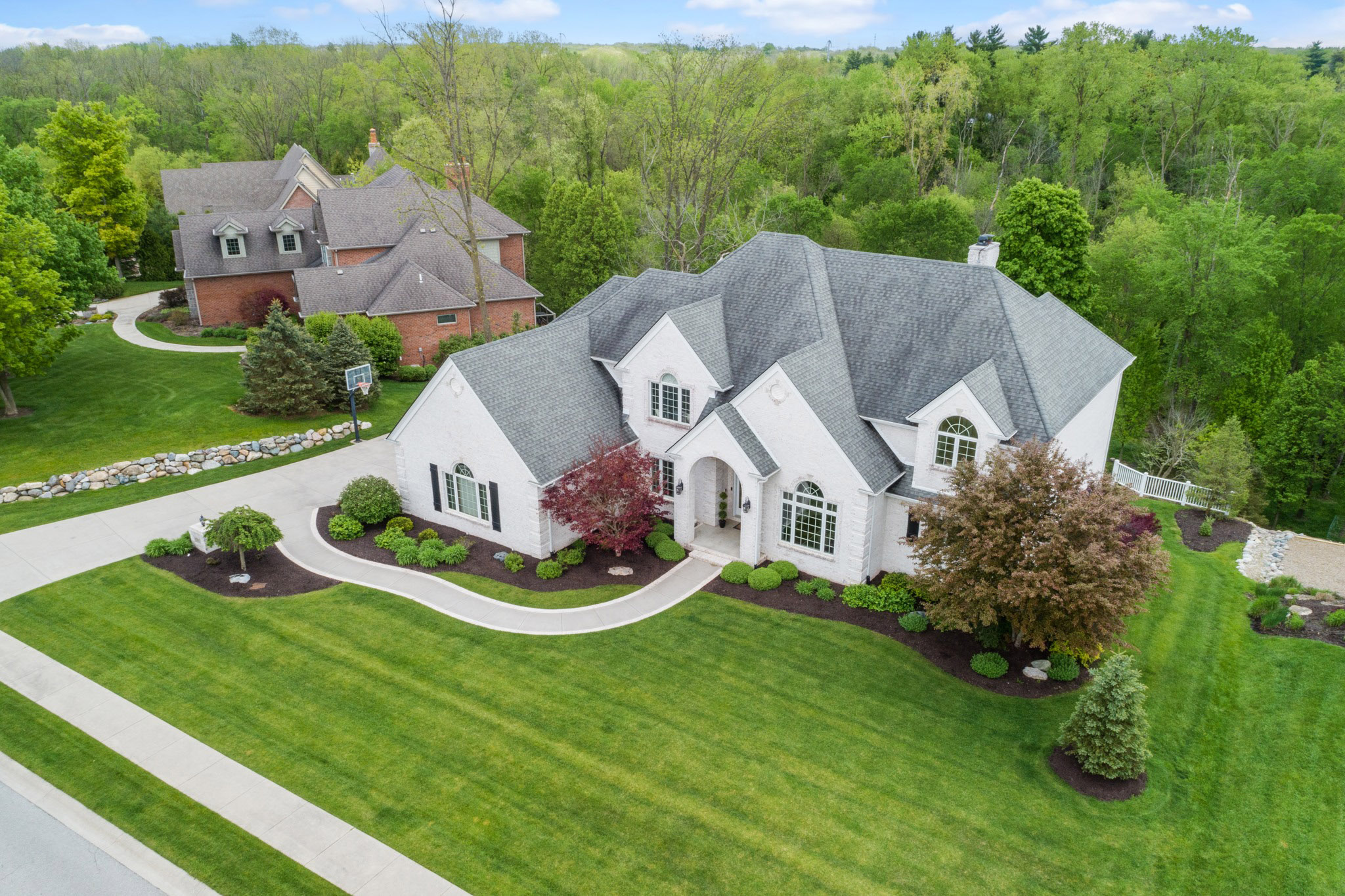 Taking listings to the next level
With professional photos and videos, you can make a significant impact. They're not just a luxury, they're a necessity in today's real estate market.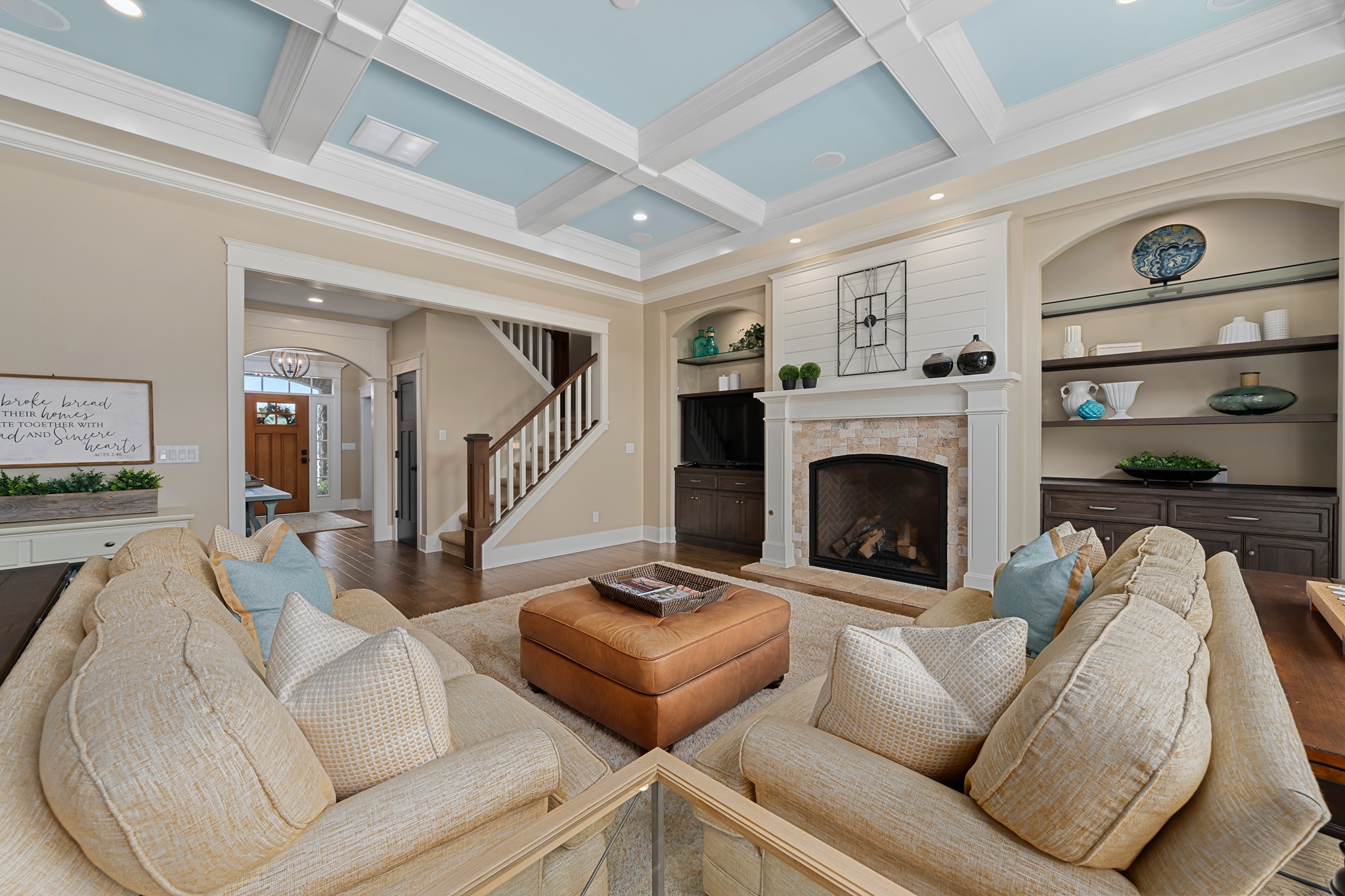 Detail-oriented approach
We don't just click and go. We ensure toilet seats are down, the garbage is tucked away, and we even help homeowners with last-minute touches. Whether it's a $2 million mansion or a cozy $100,000 home, we treat every property as if it were our own.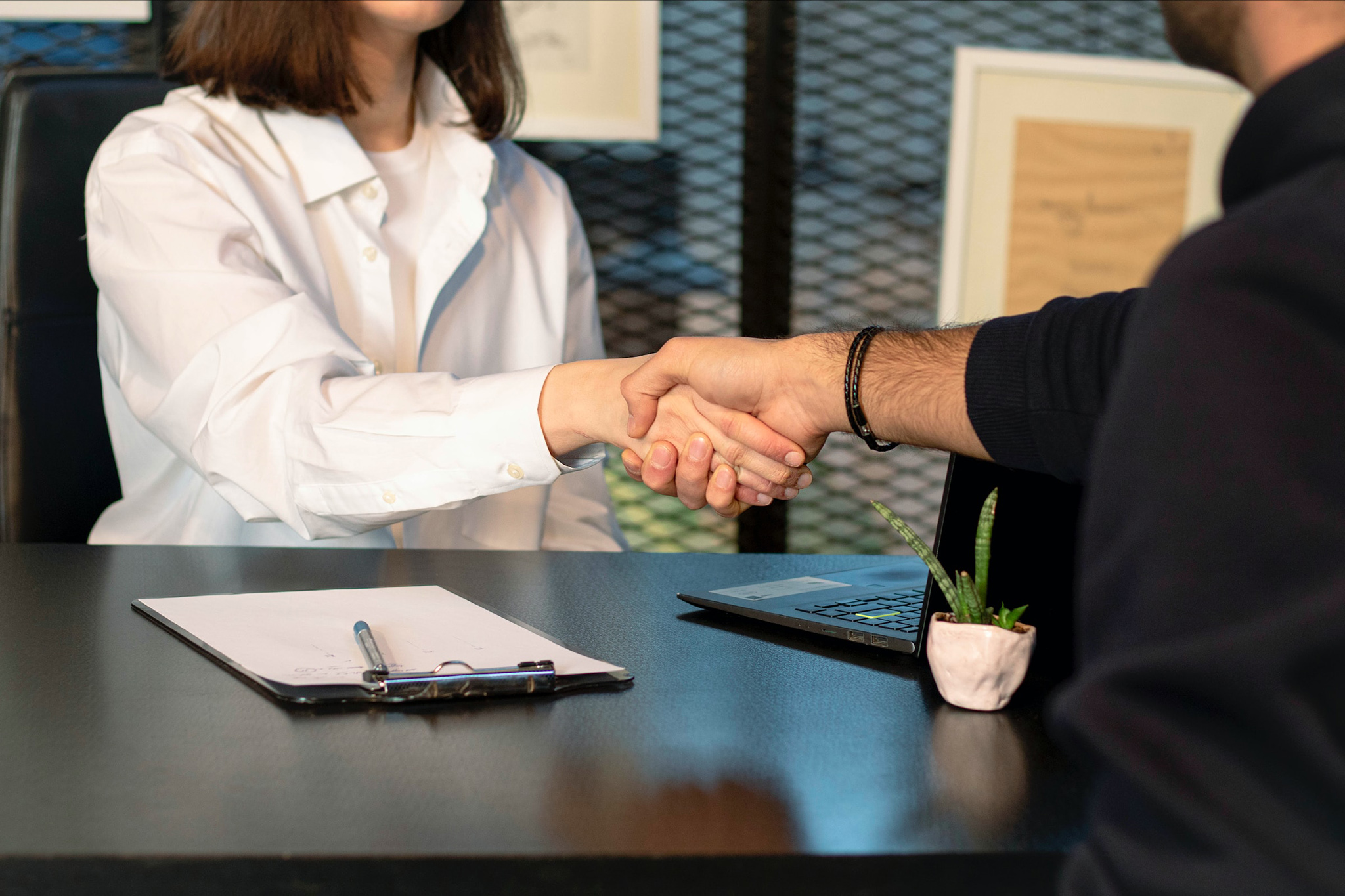 An extension of your team
We understand our role in representing real estate agents. You can trust us to mirror the professionalism you want to be associated with.
Start by sharing an overview of your needs and once we get your request, you'll receive a confirmation email via the Aeryo app where you can expect communications and files throughout the project.
Our professionals will come and capture the best angles and views of the property.
Get your photos delivered within 24 hours of the shoot. In most cases, by noon the next day.

Aeryo: Making your project as accessible as possible
Aeryo is an app that keeps everything from scheduling, files, payments, and more in one place. With this helpful tool, you'll have access to your photos and videos whenever you need them!
Contact Us